Landing Page: English Wheel of Life
FREE WHEEL OF LIFE ASSESSMENT
How sustainable is your Life, Career, Business, and Organization today?
What areas are most successful to you? Where do you struggle most?
What can you do now to create a more Sustainable Life and Business?
Use the Life Wheel Assessment to find out and commit to Excellence!



Identify the areas where you are thriving
See what is unsustainable and off balance
Picture your current situation in any key area
Understand how balanced your life is today
Have a powerful and simple assessment tool
Know yourself better and take the next step!


TELL US WHERE TO SEND YOUR WHEEL OF LIFE: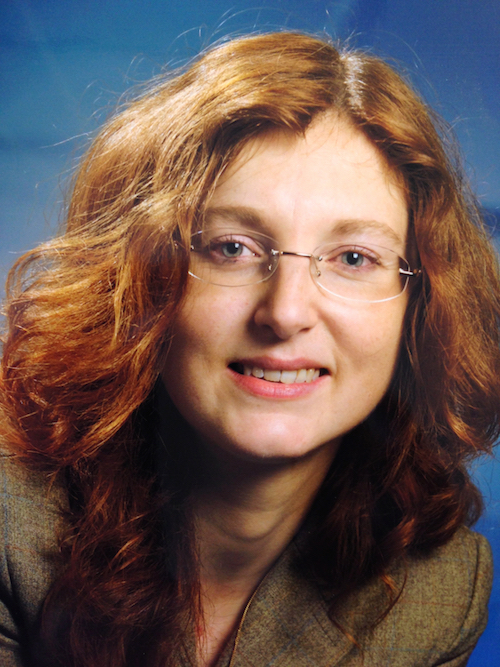 Meet Dr. Paola Fiore

Consultant, Communicator, Trainer, Mentor & Coach for Sustainability & Climate Change, PCC ICF.
Paola is the Founder and Director of ETICAMBIENTE® Sustainability Management & Communications Consulting - Innovative Sustainability Coaching & Consulting Solutions for Responsible Growth & Profitability, a Consulting Firm for Senior Company Management, specialised in integrated solutions for business sustainability and social responsibility strategies for innovative firms in the industrial and advanced tertiary sectors.
Since 2000, she deals with the design and communication of environmental plans and sustainability initiatives to support the integrated management of enterprises and the implementation and promotion of Environmental Management Systems and Corporate Social Responsibility.
As a Professional Coach and Mentor, she creates and promotes sustainable coaching and mentoring projects, which facilitate the sustainable development of people and organisations through methodologies, techniques, and tools based on Neuroscience Coaching and Neuro Linguistic Programming.
Through innovative business coaching and mentoring programs, she supports companies in the development of effective skills and solutions towards positive organisational change, and the improvement of corporate relations and communication.
Paola is specialised in: Business, Corporate, Executive, Leadership, Well-being, Conversational Intelligence, Sustainability, and Climate Change Coaching.