Are you struggling with integrating Sustainability in your Life, Career, Business, or Organization?
Ready to become a Sustainability Leader?
I will coach you and your team on how to create a sustainable lifestyle and business, engage your stakeholders effectively, and promote powerful communications!
My name is Paola Fiore. I am a Sustainability, Corporate Social Responsibility & Climate Change Coach.
I specialise in coaching and mentoring leaders like you, executives, and innovators who wish to become authentic sustainability champions. By valuing natural and social capital, you see sustainability as one of the greatest opportunities of our time.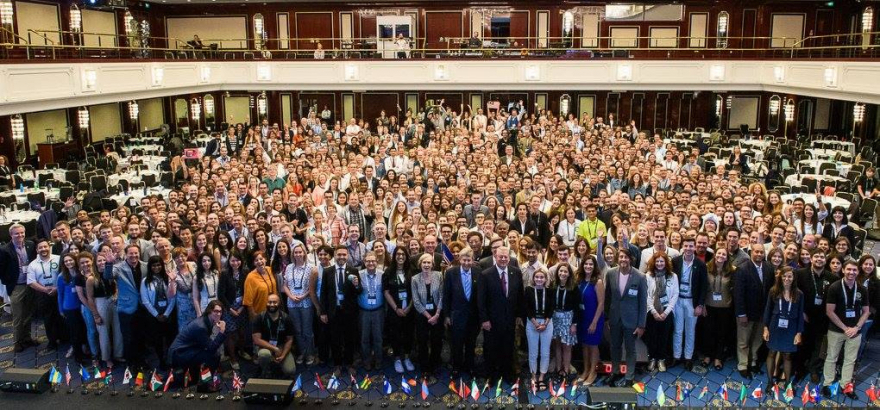 Through 1-1 and group coaching, I empower you to integrate sustainable development, business ethics, and environmental benefits into your conversations and organisations, and create clear action steps towards effective stakeholder engagement and positive change.
In working with me, you improve your personal life and professional career; contribute better to your company's performance and brand reputation; develop an eco-friendly conscious attitude; and, design more sustainable products and responsible services.
As my client, you confidently reach and maintain proven and highly effective results through environmentally and socially conscious practices, as a core value and strategic objective that supports your inner purpose, your company's Triple Bottom Line, and our Planet's life.